Wilson's Street Food was established in 2018, a small family run business that is led by Steve, a professional chef, classically trained with many years of experience.
We are passionate about using high quality produce and creating menus that are traditional but with their own original twist.
Our Standards!
At Wilson's Street Food we use the best quality meat sourced locally from The Best Butchers in Brickhill. Our prices are competitive but there is no compromise on standards.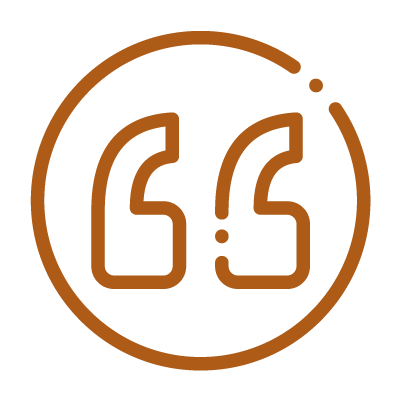 We've had @wilsonstreet in today dishing up the best meat we've ever had!!
Black Lion Leighton Buzzard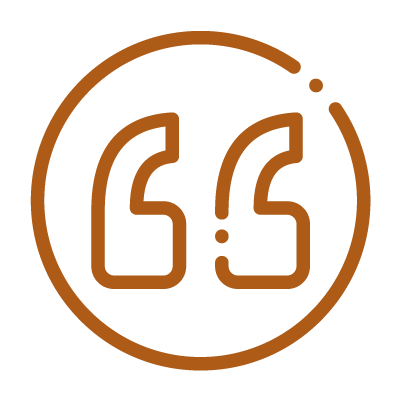 I Had the chicken and loved it - really nice to get bistro style food you couldn't cook at home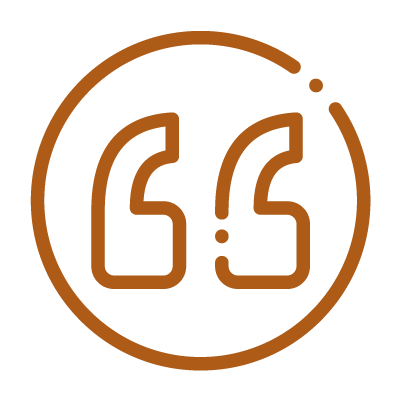 We had The Pork One today at Olney RFC it was incredible! Delicious food and very friendly staff
The Chef!
Wilson's Street Food is led by Steve, our classically trained chef. Steve is passionate about cooking and about ensuring everyone he cooks for enjoys what they are eating.